Tutorials will be held at Noyori Conference Hall on May 11.
Large-Scale Datasets and Scene Understanding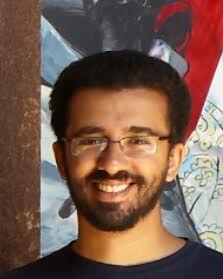 Lecturer

Max Planck Institute for Informatics

Synopsis

I will give an overview of large-scale datasets in the last years, and in particular talk about our own experience putting together the Cityscapes dataset and the challenges involved. During the 2nd part of the tutorial I will discuss recent methods for semantic pixel-level and instance-level labelling followed by some practical tips and tricks based on Cityscapes results.
Machine Vision for Problems with Robot Manipulation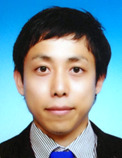 Lecturer

Yukiyasu Domae
Mitsubishi Electric Corporation Advanced Technology R&D Center

Synopsis

There are many manipulation problems in the field of factory and warehouse automation. We applied various machine vision techniques to the system in order to tackle those challenges. Last year, we competed in the Amazon Picking Challenge with the system we developed. In this tutorial, we will explain the machine vision system and algorithm.

Talk Outline

10 min:

Trends on Factory Automation (FA)

20 min:

Case study: Cell production robot systems

20 min:

Machine vision algorithms for FA

10 min:

Break

10 min:

Trends on Warehouse Automation (WA)

20 min:

Case study: Picking robot systems

10 min:

Machine vision algorithm for WA

10 min:

Other applications

10 min:

Questions